Quick, courteous, and high cash payouts, at Metro Car Buyer , you have it all when it comes to getting rid of your car. We are a buyer that pays cash for cars and comes to your location in Christchurch to provide a courtesy car removal. Get top dollar cash for your car. Give us a call for a quote up to $9,999 cash.
Call 027 555 2244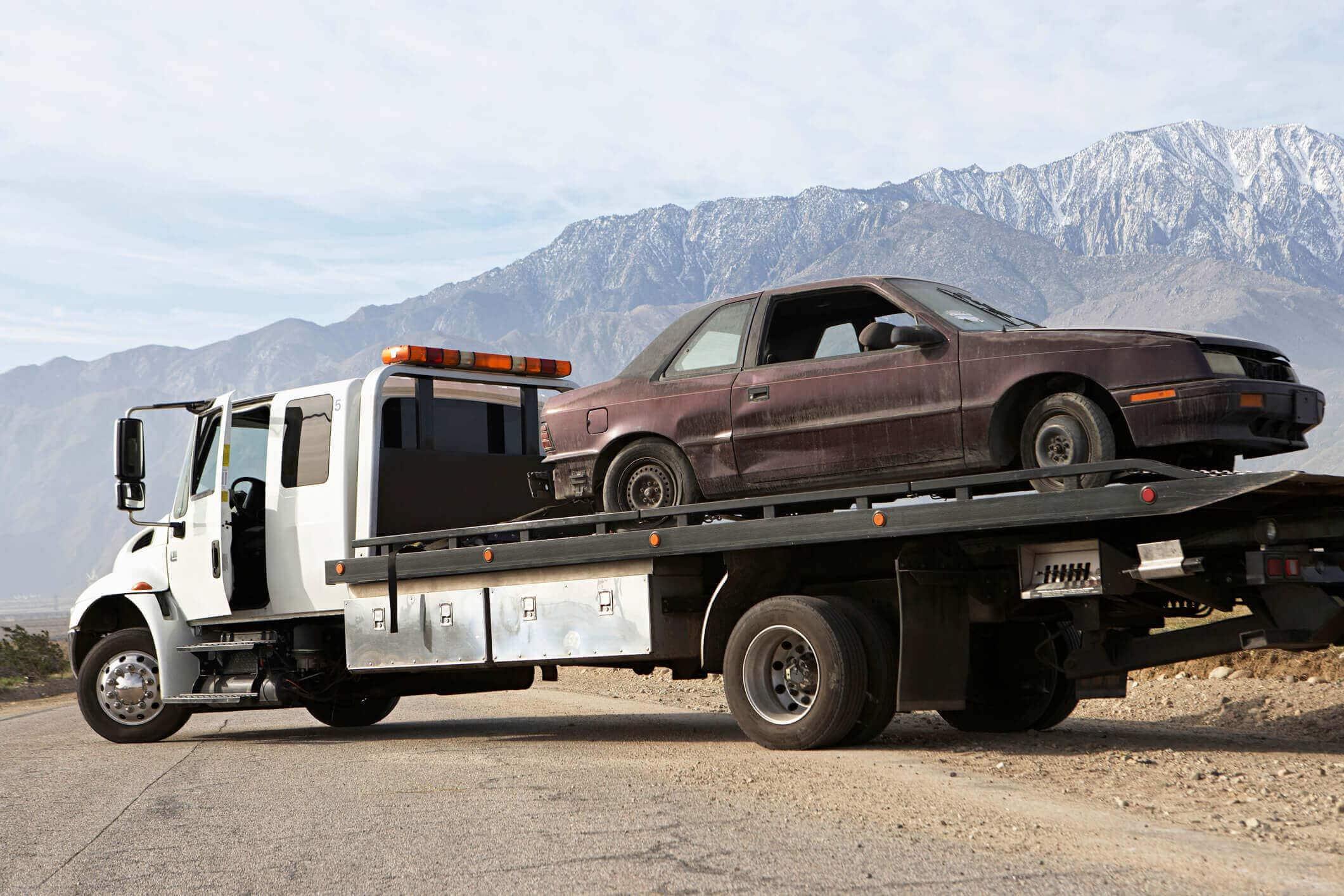 Metro Car Buyer Provides Free Car Removal Christchurch Wide
At Metro Car Buyer NZ, you have more than an instant buyer for your car of any make and condition. We are the buyer in Christchurch that provides our customers with free car removal. When your car is so badly damaged that it doesn't run, or you have a car that you would like to sell quickly, eliminating the need to make any repairs, primp and shine the car, and advertise for a buyer, we are there to quickly buy and remove the car. We are a car buyer in town that buys all makes and conditions of cars & trucks:
Ford
Chrysler
Isuzu
Nissan
Toyota
Subaru
Holden
Honda
Hyundai
Hummer
Lexus
Suzuki
Audi
Alfa Romeo
Mercedes-Benz, and more!
Used, wrecked, rusted, fire, flooded, salvaged, accident, scrap, damaged, old, and more!
Whatever make… whatever condition… we are your car buyer that will buy your car or truck for up to $9,999 and remove it for free. Give us a call for an instant cash quote.
How Our Service Works to Offer Quick & Convenient Removal?
When you have a car or truck that you would like removed, why not get a little cash for the car? Metro Car Buyer NZ is a car buyer in Christchurch, NZ that buys & removes cars and never charges for towing, wrecking, or recycling the cars and trucks. Our little cash could leave you with up to $9,999 cash in your hand!
We are a company that has designed our system to be superb when it comes to quick & convenient removals as we buy & removes your car all in one. Our buying system works like this:
Look for our number at the top of the page and give us a call with the make, model, year, and condition of your car. A quick cash quote can also be obtained by filling out our "Get a Quote" form found at the top of this page.
Take us up on our offer, reject it, or tell us you'd like to think it over for a few days.
Schedule a free car removal in Christchurch. Our appraiser will schedule a time that is convenient for you; and, our technician will arrive to remove your car or truck fully prepared all necessary documents to legally buy your car. Once all paperwork is signed, including the title of ownership, the cash will be exchanged for your car or truck.
Start counting cash up to $9,999 (the amount of cash you are left counting will depend on our cash quote)
When we are your car buyer, you have a buyer that is ready to put the best cash in your hand for your car for sale.
With Metro Car Buyer NZ, we assure:
Get a quote instantly over the phone and online
Get paid cash immediately for the sale of your car to us
Have us come to remove your car at no cost, so you have no inconveniences
We provide the paperwork, so you don't have the liability of the car once you sign the title to us
With us as your buyer, you have a trusted buyer that is reputable. If your in Perth our well known partner Ultra car removal is also offering cash for car service.
Contact Us