At Metro Car Buyer , we pay cash for old cars of every make and condition. We are in the business to stay, and love to beat our competitors in the prices we pay for old cars and the services we provide. Get cash for your car with one call to Metro.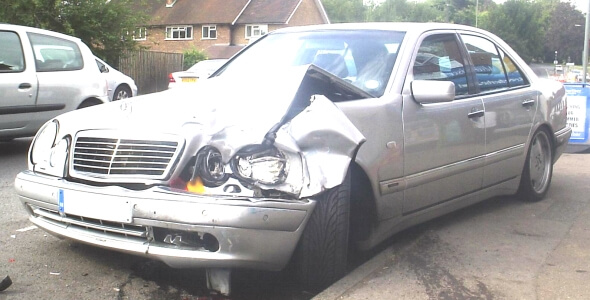 Is your old car too old for the road?
Maybe too costly to maintain?
Or, you are ready to get rid of your beloved car for a newer model?
Call 027 555 2244
We Pay Cash for Old Cars Up to
$9,999

Paid on The Spot

Selling an old car can be complex; there is costs and time spent to get it ready for the market. Then, there is time spent with potential buyers. It can be an ordeal to sell an old car, especially when there is no market demand for the car. At Metro Car Buyer NZ, we buy old cars and pay cash on the spot.

Get your old Ford, wrecked Toyota, used Isuzu, scrap Nissan, or any other condition of old car sold with Metro Car Buyer NZ.
We Remove Old Cars for Free Anywhere in Christchurch
At Metro Car Buyer, we buy old cars and throw in a free car removal. We are the car buyers in Christchurch that work around the schedules of our customers to provide free old car removals in Christchurch that are convenient for them. With the quickness of our removal technicians your car is bought and removed and you are left counting cash in no time at all.
What We Do with Your Old Car
At Metro Car Buyer , we buy old cars for various reasons:
Your old car may be a classic or antique that you haven't gotten around to restoring. We have a market of classic and antique car buyers that would love to get their hands on old cars like yours to restore.
Your old car could be in nonworking condition and maybe the cost to repair and maintain the car is not worth its value. We will buy the car and dismantle it from inside out, taking all parts and components that may be able to be reconditioned and resold as quality parts & components and recycle the remainder of the car, including parts that add value to the price of your old car like the catalytic converter.
When you sell your old car to us, you have a buyer that pays instant cash for your old car.
Why Choose Us?
Metro Car Buyer is an established car buyer that specializes in old car buying. We have years of experience in the business, a team of seasoned professionals, and the equipment that offers conveniences, and allows our experts to get the best value from cars of every make and condition.
With Metro NZ, car owners are assured services at no cost when selling their cars to us that include:
Quotes made on the spot – Get a quick quote for your old car for sale over the phone or online. We pay up to $9,999 cash.
Cash payments made at the time we come to inspect and remove your old car – There's no waiting to get up to $9,999 cash in your hand. We bring our cash offer with us, so you get it immediately when you sell your car to Metro NZ.
Free car removals in Christchurch – Let us know when you'd like to be counting your cash, and we'll be there to buy & remove your car.
Free paperwork – We provide all necessary paperwork and you simply sign.
Contact Us