Do you have a scrap car, and need to get rid of it urgently? No problem! At Metro Car Buyer , you have a buyer for your scrap car of any make and condition. We love buying scrap cars so much we pay up to $9,999 cash on the spot. Give us a call for a quote, and we'll make you an offer.
Call 027 555 2244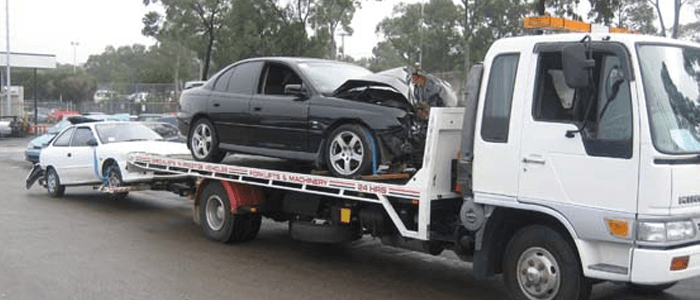 When Your Car Is in Scrap Condition
When your car is in scrap condition, it is no longer drivable and can be sold for it scrap metals. Car removal companies offer scrap metal rates, collecting cars that they will recycle. Obviously, you want a company that stays up to date with the current scrap metals market rates to assure that you receive the best price for your scrap car. Typically, scrap cars are sold by the ton. Car removal companies will quote on the metals of the make & model of the car as well as other factors like the weight of the car. There are also components that make a car more profitable like the rims of the car and the factory catalytic converter. If the car does have a catalytic converter, the value of the car can increase by a couple of hundred dollars as it is constructed with many precious metals like palladium and platinum.
Get Cash for Your Scrap Car
Metro Car Buyer NZ pays cash for scrap cars. We are a car removal company that offers top dollars for scrap cars, ensuring that we are up to date on current scrap metal prices. We also take all factors of the car into consideration such as its components. With us, scrap car owners have a quick and easy way to sell scrap cars.
Contact Metro Car Buyer NZ with the make, model, year, and a complete description of your scrap car. Please be detailed in the description of the car so we can assure an accurate quote.
Take us up on our offer, think about it, or reject it.
Should you take us up on our offer, we will then proceed to schedule a free scrap car removal anywhere in Christchurch. We have a full team of removal technicians that do their best to schedule removals at times that fit into the busy schedules of the customers.
While waiting for our technician to arrive we ask that you prepare the following to have readily available for our technician: Your photo ID, the title of ownership for your car, and the plates for your car removed, as well as be sure to have it parked in an area that our tow truck can access.
Start counting up to $9,999 cash.
When we buy your scrap car, you have a quick and convenient sale. Our technician will provide all necessary paperwork for a legal deal.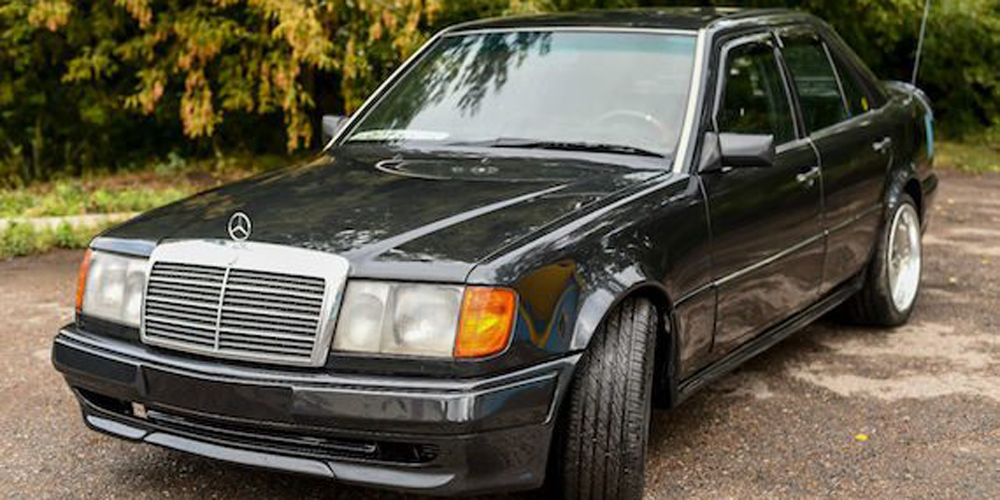 Why Choose Us?
Metro Car Buyer NZ is an honest and reputable scrap car buyer in Christchurch and one that wants to provide car owners with fair cash prices for their scrap cars and services that offer an exceptional selling experience. We are a team of professionals that have the experience that most car owners look for when selling a scrap car:
We are scrap car specialists that are current with scrap metal prices
We love beating our competition with high payouts
We are a reliable and trusted car removal company in Christchurch that is trusted
We are eco-friendly wreckers & recyclers, getting the most cash from scrap cars
When we are your scrap car buyer, you have a buyer that is ready to work for you.
Contact Us